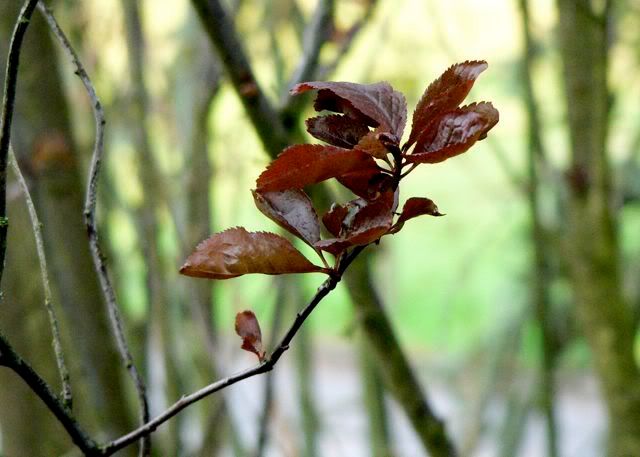 Many thanks to Mother Nature for finally shooing Spring in. Persephone was unnecessarily tardy in exiting from the Underworld and kept us all waiting rather overlong this year.

This is a busy time for me at school, so not sure when I'll get another post up. Still waiting for inspiration. My focus right now is on the real world, rather than the virtual one. But, I assure you the spiritual world still holds its fascination for me and will still be there when I have a moment to think about it.

My interest in ghosts has always been about spirit, about the cycle of the seasons, about growth and relationships and how we all fit together in the universe.

Happy Spring, everyone. I wish you all peace and love.

Breathe deep, spend some time outside where the fresh air can hit your skin and the sun can do its healing thing.